Kings Mountain Country Corner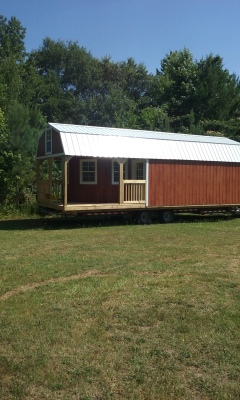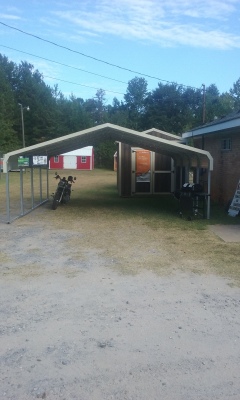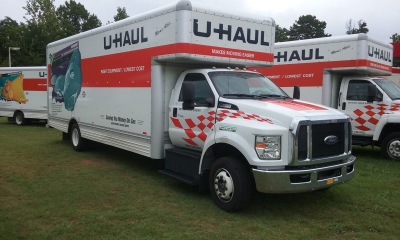 Quality Service and Commitment  
Are Not Just Words To US 
 We are involved in several things at KMCC but all of it is to provide exceptional customer service and  loyalty to you, to ensure you are able to finish any project with the confidence and support you need. We can help you take a portable building into the final tiny home, man cave or garage you want it to be. Design a building to cover your old tractor or your pride and joy automoblie. The sky is the limit. 

Trucks--- we have you covered teaming with Uhaul Truck Sales we can offer you trucks that are well cared for and out of rental rotation and bring it to the perfect point of completion with racks shelves or just an empty box box that you know has been cared for. We can help locate just what you want throughout the country and throughout the fleet. 
 Shops------ We have metal buildings and wooden garages for what ever you may need, work on cars or work with wood,  commercial buildings or hobby shops we got it covered even that man cave you have been thinking about forever and we have the finance options to make that dream a reality.
 Protection---Tools and equipment are expensive and caring for them is just as big of a job as using them for your trade. We teamed with amsoil to bring the leading name in lubricants to kings mountain. Since the early 70's Amsoil has made a name for itself worldwide and has set the standard for the industry. Now the name you trust is in the town you call home.
Toys------ We can help with those pleasure items as well, motorcycles boats dirt bikes get them in a building keep them running top notch and lasting for years to come. We are here to help every step of the way...  
Our goal with the site was simplicity just click on a picture and you will move to that page to find out how we can simplify your task.
We always love bringing quailty products to our customers the most affordable price, in todays time you have to understand that most affordable does not always mean the cheapest. You can find building dealers all over the country but when I make an investment I dont like having to make the same investment three or four years later because the first product was inferior. Since Kings Mountain Country Corner is a fairly new buisness we had to make sure that our suppliers were top notch and we looked into the material they used to determine which company we would use. Hands Down Premier Buildings came out on top.
 After putting in so much time to find the perfect built building, we came across another company that we just had to team up with, Quality Outdoor provides our carports and metal buildings and we get to offer design services on these, so you wont see us list prices for carports because there are so many features we can add in, longer legs for higher roof clearance, closed in sides open or closed gable ends, we can close in the entire carport or structure and add roll up doors or walk through doors, windows if you can dream it we can make it happen.You can pick a pre-designed carport starting at around 495.00 but it can be customized to what ever you can dream.
Read More